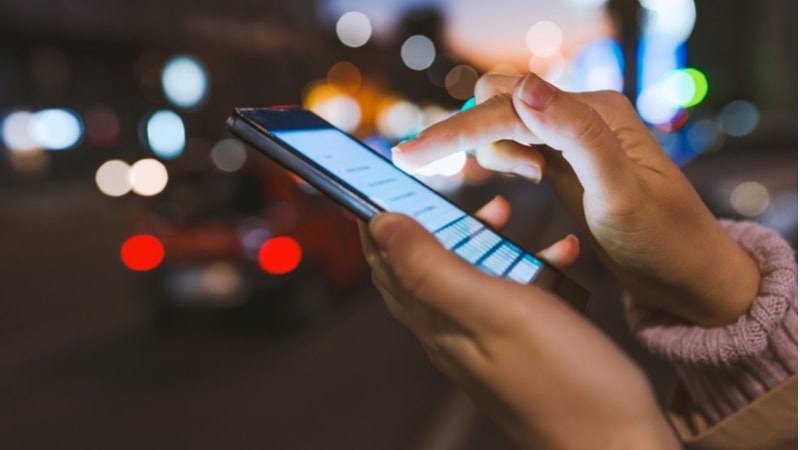 Witnesses urge Congress to ban surveillance advertising
Surveillance advertising allowed Big Tech to profit from consumers' personal data, and witnesses at a March 1 hearing told lawmakers it was time to end the invasive practice.
At the hearing of the Consumer and Commerce Subcommittee of the House Committee on Energy and Commerce, witnesses expressed concern about this practice and urged Congress to pass the law of 2022 on banning supervised advertising, presented by Chair Jan Schakowsky, D-Ill., and Rep. Anna Eshoo, D-California.
Katie McInnis, senior public policy manager at DuckDuckGo, said her company's search engine helps consumers avoid surveillance ads and data collection using contextual ads.
"Contextual ads are based on content displayed on screen and don't need to know anything about you," McInnis said. "Behavioral advertising, on the other hand, is based on personal profiles from data collected both online and offline about you."
"Have you ever searched for something online, then seen an ad for the exact same thing popping up on another website or app? Or maybe you thought your phone was listening to you because of the creepy ads you see online? That's surveillance advertising," she added.
McInnis said consumers need bills such as the Surveillance Advertising Ban Act to protect them "from harm caused by surveillance advertising and data collection like discrimination, theft of identity, scams and fraud".
Mutale Nkonde, managing director of AI for the People, also warned of the societal harms of surveillance advertising, saying advertisers can use social media recommendation algorithms to easily reach their target audience.
"This translates into the use of social platforms to spread divisive and racist content by bad actors who use targeted advertising to recruit people to engage with this type of content," Nkonde said in his written testimony.
Laurel Lehman, policy analyst at Consumer Reports, also voiced support for the monitored advertising ban, saying stopping targeted ads would "do a lot of good for consumers beleaguered by constant monitoring."
Concerns surrounding surveillance advertising and its targeted ads were also highlighted by President Biden in his March 1 State of the Union Address, particularly in regards to the harmful effects on children.
"We must hold social media platforms accountable for the national experiment they conduct on our children for profit," President Biden said. "It's time to strengthen privacy protections, to ban targeted advertising to children, to demand that tech companies stop collecting personal data about our children."