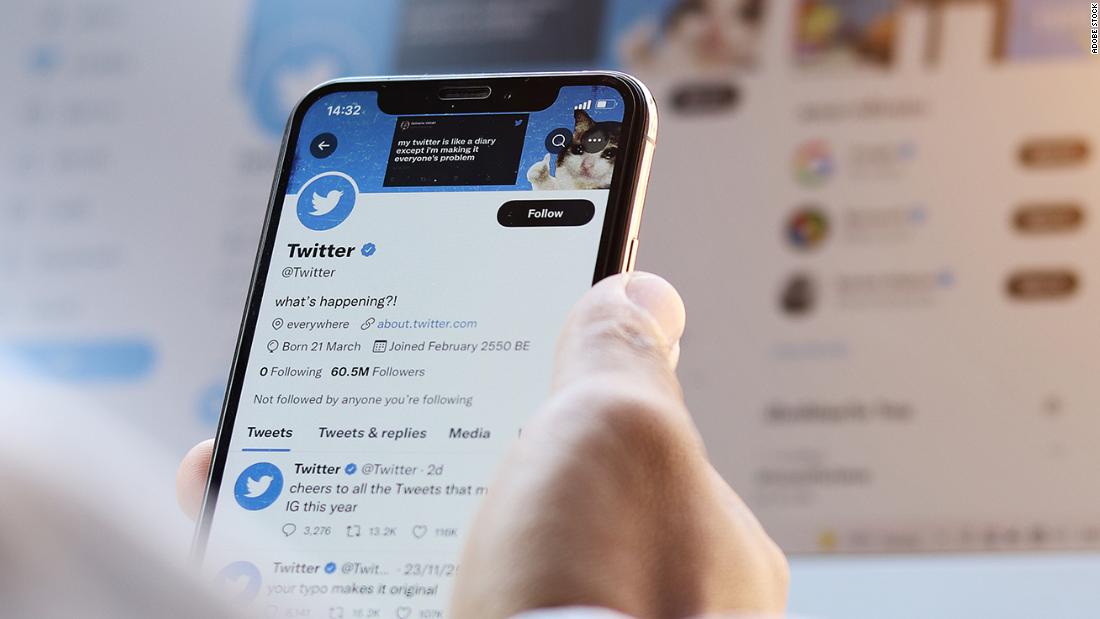 Twitter bans 'misleading' climate change ads
"We believe that climate denialism should not be monetized on Twitter, and misleading ads should not distract from important conversations about the climate crisis," Twitter said in a statement.
blog post
.
The announced change did not say whether Twitter would ban or remove the accounts of users who post misinformation about climate change.
The Twitter blog post cited the Intergovernmental Panel on Climate Change, whose
recent report
called for "immediate and deep cuts in emissions" to combat the effects of global warming.
The tech giant said it is working to add more "trusted and authoritative context" to climate conversations on its platform.
Big Tech faces an increase pressure to counter the spread of climate misinformation on their platforms.
Clare Duffy and Rishi Iyengar of CNN Business contributed to this story.