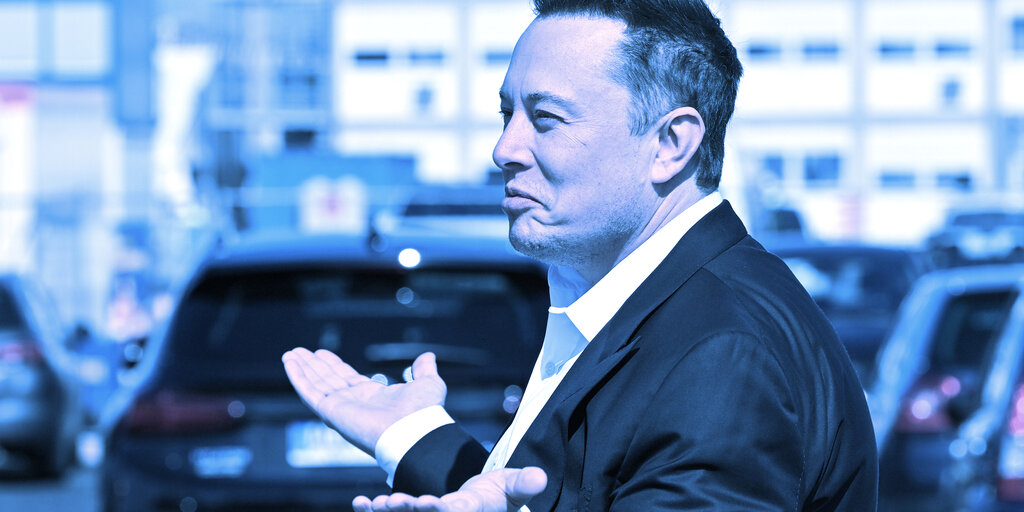 This Week on Crypto Twitter: Elon Musk Evasive on Deal Status, Do Kwon Denies New Allegations
To be perfectly clear: the deal is still ongoing at this time, but this is the first step in what could be a legal battle to negotiate a lower price or a termination.

— Alex Weprin (@alexweprin) June 6, 2022
Grayscale continues ETF push
As we enter the final month before a response is due on our conversion request $GBTC to an ETF, we engaged Donald B. Verrilli, Jr., former United States Solicitor General, as additional legal counsel. A brief 🧵 why:

— Grayscale (@Grayscale) June 7, 2022
Solana vs. Defi Safety
Frustrations with Gensler inside the SEC?
More trouble for Do Kwon
1/ This should be obvious, but the claim that I took $2.7 billion worth of rubbish is categorically false

— Do Kwon 🌕 (@stablekwon) June 12, 2022
Want to be a crypto expert? Get the best of Decrypt straight to your inbox.
Get the biggest crypto news + weekly digests and more!