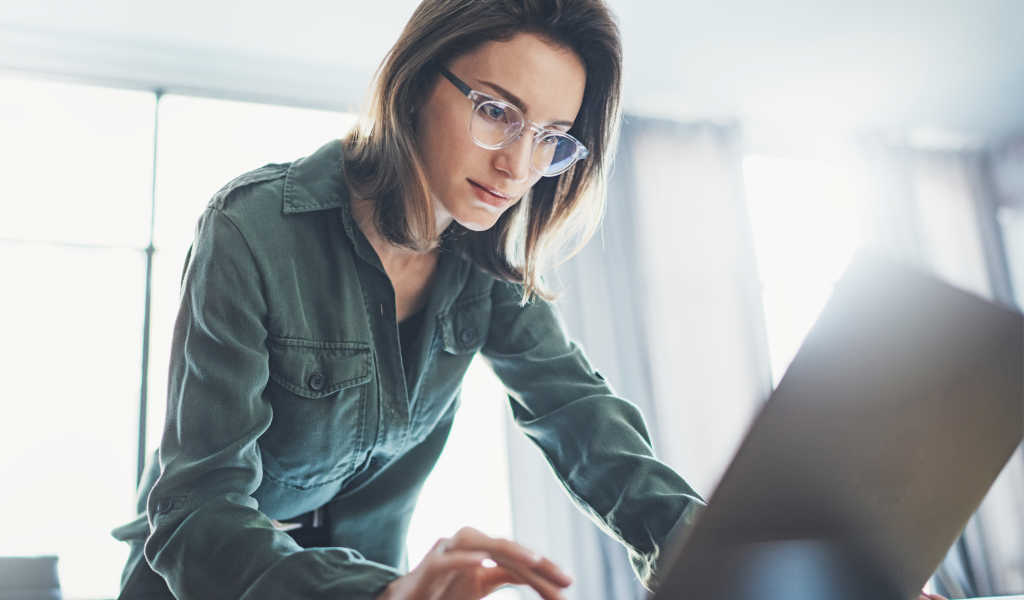 The future of digital marketing is different from what you think
The COVID-19 pandemic brought the global economic order to a halt, but it managed to speed up digital marketing operations. In fact, throughout the pandemic, many companies have successfully made the switch to remote working and understood the importance of digital marketing.
For many entrepreneurs and small businesses, digital marketing has become a opportunity to gain a competitive advantage in the market. But to venture into the new era of digital marketing, small businesses and entrepreneurs need to be open-minded.
Generation Z and expanding the reach
More Gen Z users will reach the age of maturity, which means businesses and entrepreneurs will need to reorient their digital marketing efforts. Companies don't have to make drastic changes, but tactics suited to Gen X or Baby Boomers will eventually become redundant.
Gen Z wants a memorable experience, which means digital marketing efforts will need to be more specific and effective. Digital marketers believe Gen Z and Millennials will become 'the' target audience for most businesses and will require a very responsive and modified approach.
Globalized Shared Mission
Collective digital marketing efforts have already become the epitome. But more and more companies will take a shared and global perspective before using new digital marketing tools or running ad campaigns. In short, a holistic perspective will allow businesses of all sizes to expand their reach and streamline various processes.
In addition, marketing messages on various digital channels would allow entrepreneurs and small businesses to build trust with the target audience. It will also help companies to defy market skepticism and restore their value proposition to the market.
SEO, data analysis and artificial intelligence
SEO, data analytics, and AI are now part of the digital marketing landscape. As AI evolves, businesses will automate more digital processes and make informed business decisions based on insights from data analytics.
A report points out that the execution of more than 85% digital advertisements will be done through automation for the foreseeable future. But "how" you collect and report information from a data analysis tool will also change. More companies would focus on smart technologies to categorize audiences and configure ad space through deep data analysis with automated programmatic advertising in play.
Enhanced customization
When it comes to personalized targeting, KPI tracking and other digital marketing tools will continue to play a critical role. Personalized targeting has become a secret ingredient for deploying effective advertising campaigns and communicating with the target audience. Every element of an advertisement is essential and enables businesses to generate value through storytelling.
In the new era of digital marketing, entrepreneurs and small businesses will need to be more critical and reflect on past efforts. For example, the more precise language of an ad shows the intention and confidence of the brand. And users will go for brands that aren't hesitant about their main message.
The use of augmented reality
When it comes to technology tools that make it easier for small businesses to communicate with the public, AR tools lead the way. Many startups are already using augmented reality technologies to achieve significant growth in the years to come. Most digital marketing experts believe that augmented reality will play a crucial role in the future and help ecommerce businesses chart a new course.
Voice optimization
A greater reliance on automated digital assistant solutions will allow for more categorical and objective digital marketing efforts. Whether it's Cortana, Alexa, Google Assistant or Siri, voice search continues to gain popularity. More and more users want the freedom to speak directly to a dedicated digital assistant rather than typing manually.
What's interesting is that keyword optimization for voice search is totally different. And that's because when people want to adjust and start using their digital voice assistance, they use more realistic and practical keywords and phrases. As the speech recognition capabilities of digital assistants improve, digital marketers will focus on a more different SEO approach to optimizing business sites based on voice search.
You might not know it, but over 70% of people with one or more digital assistants enabled prefer to use voice commands rather than typing the task. The fundamental approach to SEO is the same as speech recognition.
But the focus will be on a new style of keywords and phrases that people use in their daily routine. The rise of speech recognition technologies means that digital marketers will be able to target more precise voice search results for ad campaigns and boost SEO efforts.
Google agrees that voice recognition for digital assistants is nearly 95% accurate. But more accurate speech recognition search results mean digital marketers will use more natural long-tail keywords than generic text-oriented keywords.
Omnichannel and Integrated Approach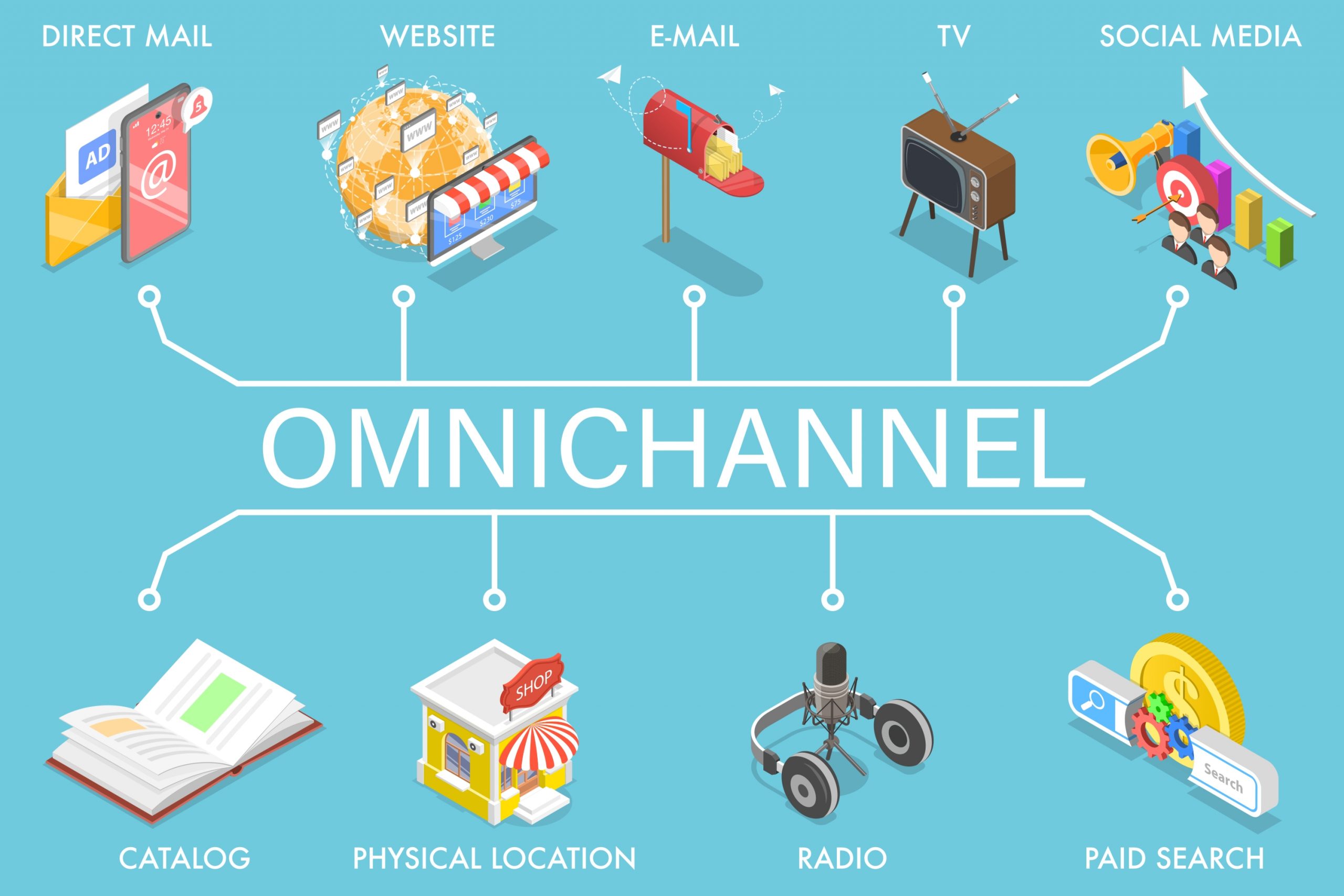 Small businesses and entrepreneurs no longer need to restrict their online presence to a single Facebook page. With more market expectations and consumer needs, companies need to be active on various digital channels and platforms.
Fortunately, there are already tools like Hootsuite that allow businesses to maintain a unified ubiquity. In the years to come, companies will be able to integrate their core message and value proposition to the specific target audience across various channels. A unified omnichannel digital marketing strategy will enable more businesses to understand the changing behavior, location and preferences of their customers.
Expect more awareness
You need a massive target audience, whether you're using digital marketing for lead generation, conversion, or brand awareness. The future of digital marketing is bright as there is now more market and consumer awareness.
Businesses can also use a wide range of smart tools to collect an ocean of data and perform in-depth analysis on their target audience. It's a whole new way of approaching the public. In fact, in-depth market and consumer research enables companies to take advantage of untapped opportunities.
Businesses don't need to understand every facet of new technology. Of course, the mechanics of a smart tool are important, but companies that are considering expanding their approach to digital marketing will see the most positive results. This is the main reason why innovation will become vital for B2C and B2B players.
What Makes a Future-proof Digital Marketing Strategy?
What was perhaps a popular digital marketing practice a few years ago would become obsolete. When it comes to digital marketing, there is always a paradigm shift pushing businesses and entrepreneurs to publish more personalized content, adapt new SEO rules and embrace smart digital technologies.
Small businesses that want to ride the digital marketing wave can afford to ignore emerging trends in the space. The key is to understand how a specific trend can change the digital marketing landscape and impact the position of the business.
In 2021, the online shopping landscape has become more diverse and ethnic minority users prefer an inclusive approach. Digital marketing has become more than just a matter of click-through rate – it's now about how businesses contextualize emerging trends and approach their target audience for a variety of purposes.
Wrap
Over the past decade, digital marketing has experienced significant booms. From social media to search engine optimization, digital marketing continues to positively impact billions of users. With more advanced tools and practices, digital marketing will continue to push companies to increase their competitiveness in the market.
Digital marketing has enabled small businesses and entrepreneurs to increase their return on investment and deploy effective advertising campaigns. Over time, the effectiveness of digital marketing practices will reach new heights and allow businesses to make the most of AI, SEO, AR and VR tactics.
There are many digital marketing trends right now that may or may not materialize in the years to come. Unlike the traditional approach, the new wave of digital marketing comes down to customer behavior. Needless to say, new strategic digital marketing efforts will set a new precedent for businesses.
---
Atlanta's Small Business Network, from startup to success, we're your go-to resource for small business news, expert advice, news and event coverage.
While you're here, don't forget to subscribe to our email newsletter for all the latest business information from the Atlanta Small Business Network.