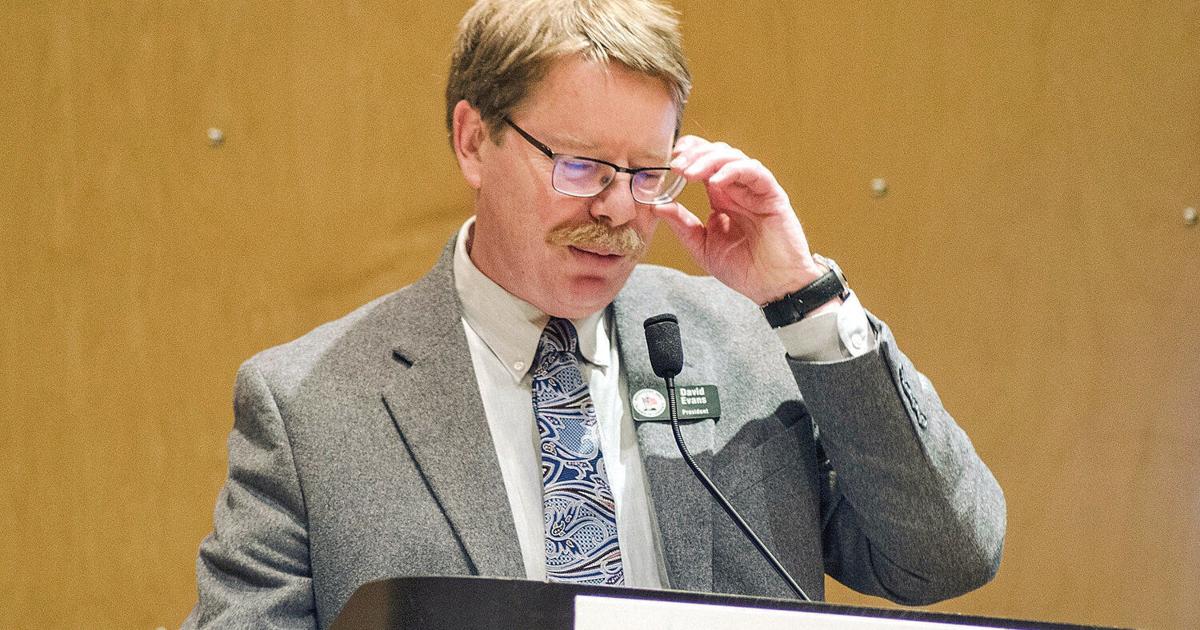 The former president of SVC returns to the closure of the school | Local News
BLAGOEVGRAD, BULGARIA — Despite being thousands of miles from his former home in the Green Mountains, the former president of Southern Vermont College still feels pangs of sadness when he thinks of the now closed Bennington Institution. .
After four and a half years at SVC, David Evans stepped down in 2019; he did so early, to free up some of his salary to cover other personnel costs at the college, where the coffers had dried up.
"We worked really hard to figure out how to get things done and ultimately we weren't able to do that," said Evans, who now leads the American University of Bulgaria as president. It is the first liberal arts institution of its type in Eastern Europe.
Evans said personally and professionally it was overwhelming to see the school close.
"We were truly serving a very special group of students. We had a lot of first-generation students, and relative to Vermont's population, our level of ethnic diversity was extremely high. We had a lot of quite needy students.
He described the educational services offered by colleges such as SVC as "not very glamorous" but an absolute necessity for economic betterment and social justice.
"This is the peak of the college affordability crisis, where the cost of running a college like SVC exceeds the ability to pay of its target audience," Evans said. "At SVC, we were building people's confidence, helping them learn how to interact professionally, accompanying them to job interviews, doing all kinds of things that really opened doors for them."
Losing schools that take in first-generation students is "a tragedy," he said.
"There is no other way to characterize it. I went to Bennington because I thought it was a really great and important mission, and not being able to continue doing it was heartbreaking. I loved being there. My wife loved being there. We're so sorry that we couldn't find a way to get things done because it was really important.
SVC was one of four liberal arts colleges in Vermont to close in recent years. Green Mountain College and College of St. Joseph closed in 2019, and Marlboro College closed in 2020.
"I think there is going to be more consolidation, and it will be, unfortunately, for the most part, it will be the schools that serve the most needy students and the most difficult students, and it will hurt them. And that's a bad thing. From a public policy perspective, it's a bad thing, and from an economic equality perspective, it's a bad thing.
He heard about the job in Blagoevgrad from a professional colleague, went through the interview process and decided it was the right fit for him, although teaching at an American university in the Balkans was definitely not one of them. of his career plans.
"It's a really, really interesting place, but it wasn't on my radar at all."
Evans and his wife, Ursula McCarty, who was the costume designer for the Oldcastle Theater Company, recently sold their home in Bennington. In 2020, they purchased a new home in Albuquerque, NM, where she has an extended family.
McCarty remains in Albuquerque, while Evans works in Bulgaria.