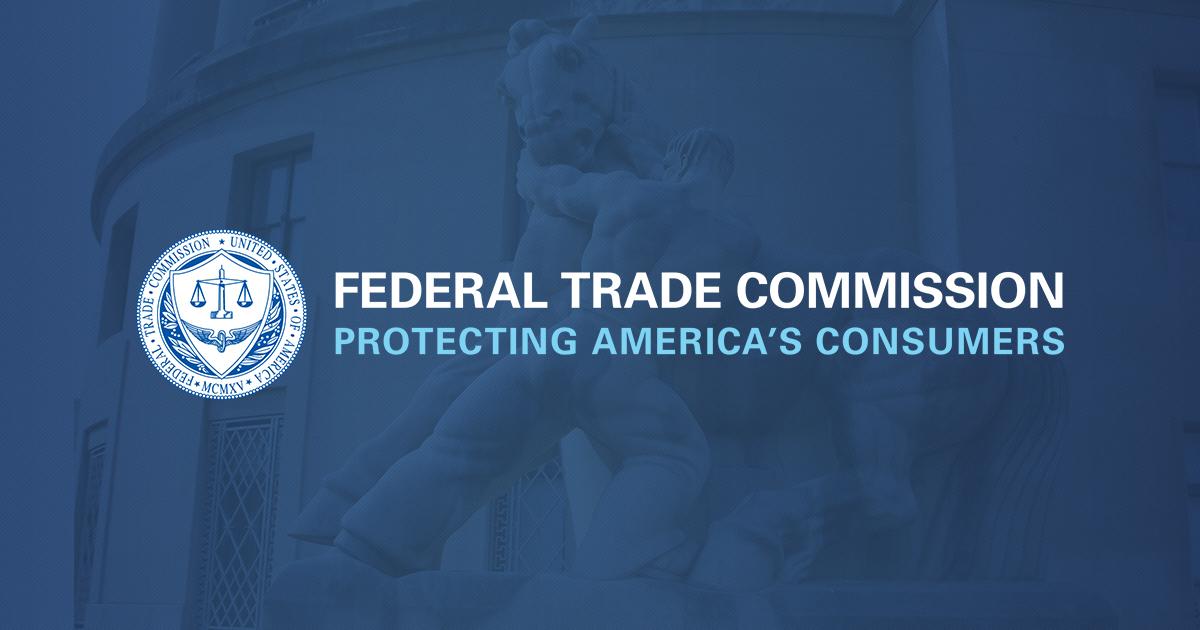 Save the Date: FTC to Host "Protecting Children from Stealth Advertising in Digital Media"
Mark your calendar for October 19, 2022. That's when the FTC will convene Protecting Children from Stealth Advertising in Digital Media. Among the developments the virtual event will consider are the use of marketing tactics that make it difficult for children to distinguish between entertainment and advertising, and the rise of "kid influencers" whose videos often blur the line between paid promotions and unsponsored creative content.
Researchers, legal and child development experts, consumer advocates and industry professionals will discuss the techniques used to market children online and the measures to be put in place to protect children from manipulative advertising. Some of the topics on the table include:
The ability of children at different ages and stages of development to recognize and understand advertising and distinguish it from other content;

The harm caused to children by their inability to recognize the advertisement;

What steps should be taken to protect them from blurry content in digital marketing; and

The need for and effectiveness of disclosures as a solution, including their format, timing, location, wording, and frequency.
The virtual event will be open to the public from a link we will post early October 19. Bookmark the event page and keep reading the corporate blog for calendar updates.
At this time, the FTC is looking for two things: 1) your feedback on the specific questions posed and related topics; and 2) research articles on the topic. Send them to [email protected] before Monday, July 18, 2022.