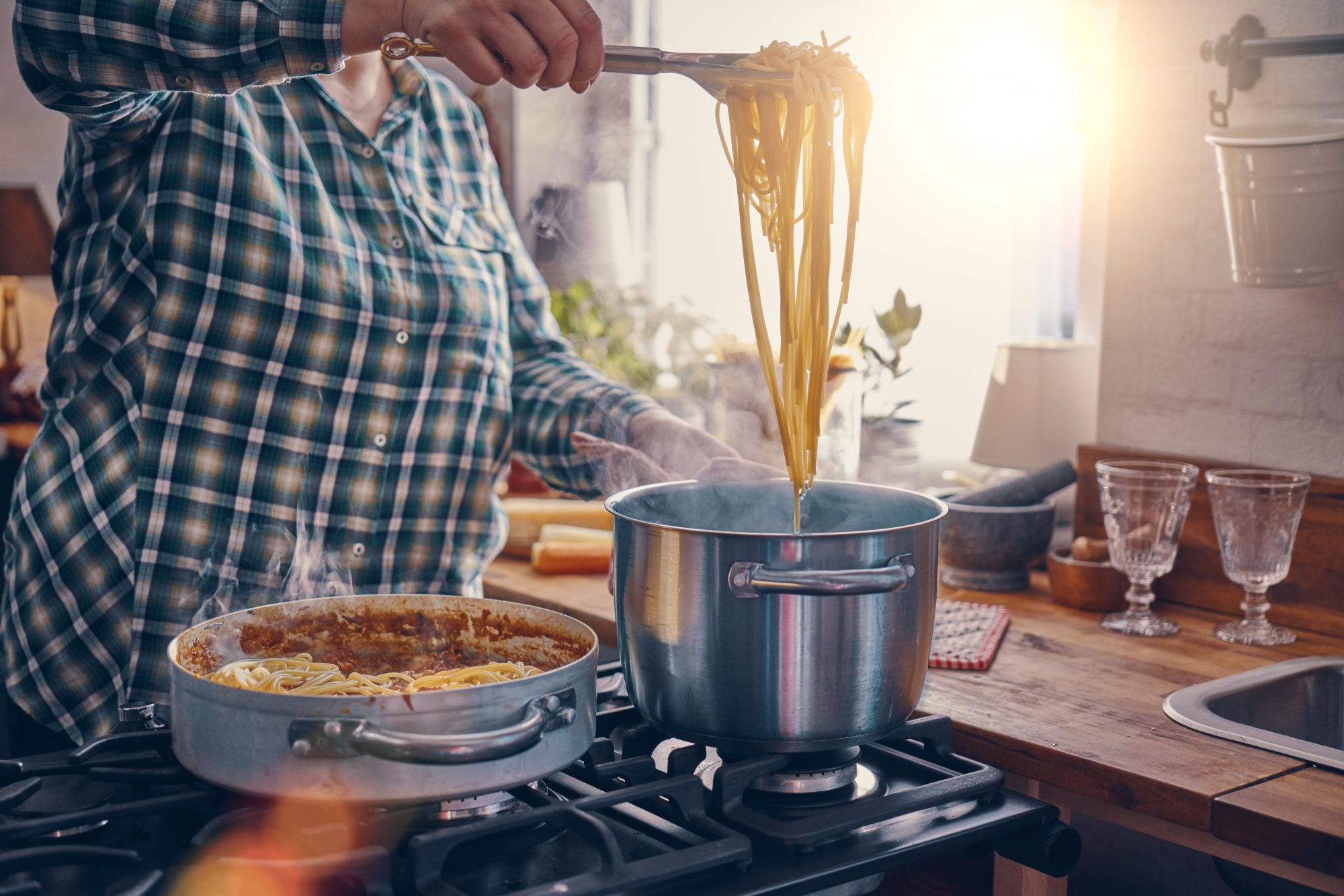 Home cooking: a money-making business
Home cooking is, without a doubt, a lucrative business, in a country like ours where job opportunities are scarce.
An incredibly well-run cooking business can be a great way to get the most out of your hobby if cooking is easy for the aspiring home cook.
One of the easiest ways to cut costs is to run the business from the comfort of your kitchen. No additional rent is paid and it requires less income to start.
For a future cook, there must be steps and strategies to build a well-run home cooking business.
Niche Market
There are plenty of local specialties that so many people would love to do, but the work schedules and time for shopping can be strenuous and impossible.
This is a void that can be explored by the cook and target the specific audience for the type of cuisine demanded by that target audience.
Therefore, the decision on how to sell and grow the business and also get traffic is important.
When the delicacies are prepared, the fastest way to get to the buyer is also of paramount importance. For starters, door to door delivery can be explored or, for security reasons, liaising with a courier for delivery is the best and safest way to have the meal delivered.
The cook should highlight the niche while promoting the cooking business.
Budgeting
An elaborate plan or chart on how to get things done and how much to invest in the start-up stage should be assigned and the expected profits should be realized in a given period.
If this is achieved, it would be an impetus for growth and if not, there should be a record of what is spent and what profit is made. By doing so, it encourages the home cook to see the opportunities that arise in the business.
Investing in storage space and a financial expert can be helpful in establishing the budget/business plan.
Profitability
A home cooking business can require a relatively low investment compared to other food businesses. However, this must be done in a hygienic space, and if there are no standard kitchen utensils, you would have to invest in equipment and a kitchen space just for your business.
Profit creation can take from a few weeks to a few months. If funds are available, investing in a marketing team will ensure that the business gains visibility while existing and new networks can make the business a success.
If the business is well managed, it is likely to generate profits for everyone involved in the home cooking business.
Online Marketing
Kitchen businesses can gain an online presence in different ways. Using social media platforms like Facebook, Instagram and Twitter. This can be deployed to showcase the process of cooking the meal in a hygienic environment which could attract more sales. Also, posting recipes, ingredients and new offerings available, while regular customer interaction and feedback can help improve services.
This would create traffic for more sales and also provide room for growth.