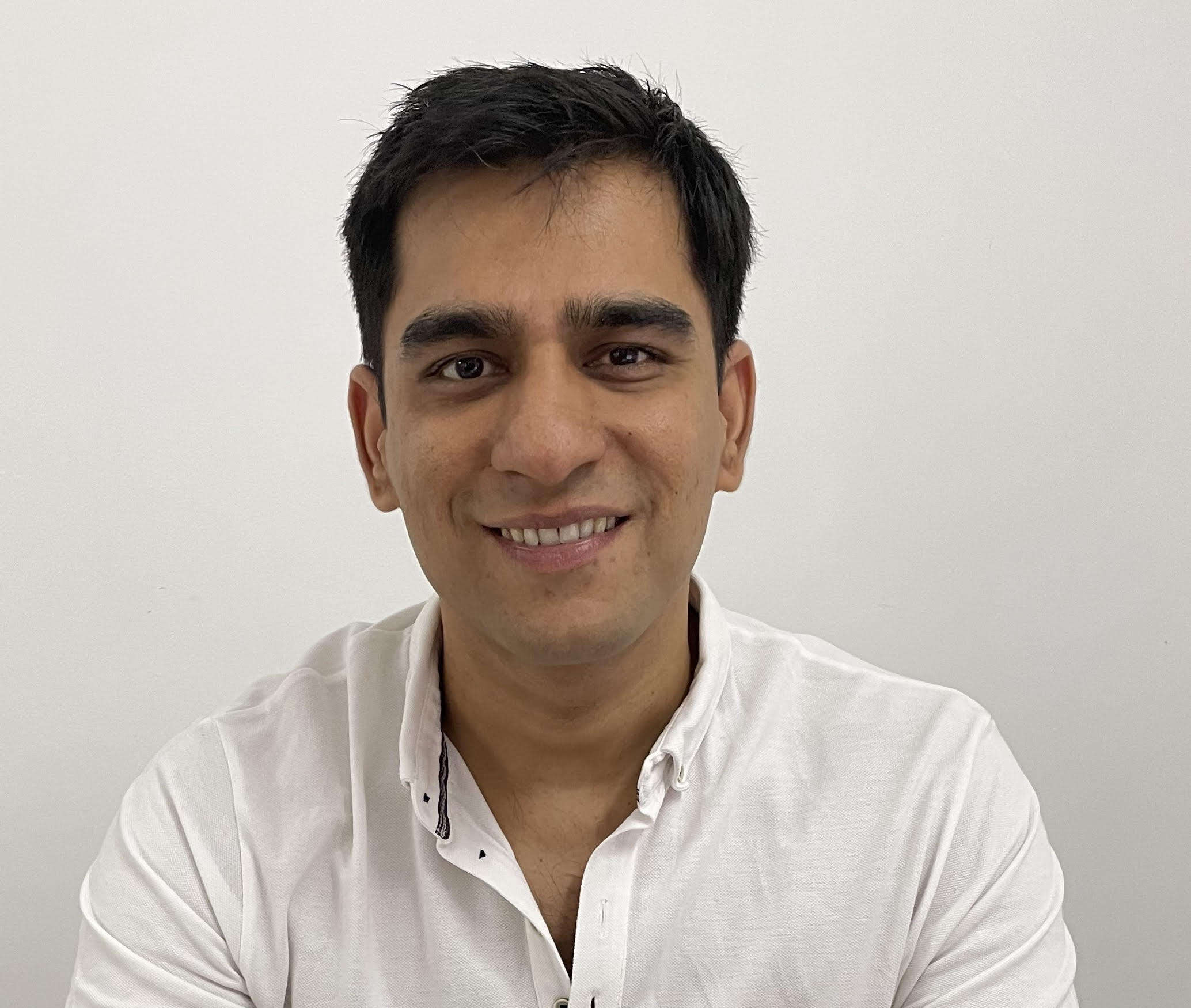 Decrypting the growth of the D2C beauty and personal care segment in India
The digital-first approach has taken the world by storm. D2C beauty and personal care brands wasted no time catching up with this wave. Gone are the days when you had to make that obligatory trip to the beauty store for essentials. D2C beauty brands have completely transformed the way a consumer sees, selects and buys.
This change has only helped the Indian personal care and beauty industry reach new heights. According to Statista reports, the D2C sector in India, which was valued at $33 billion in 2020, is expected to reach $100 billion by 2025. The D2C segment of beauty and personal care alone is expected to reach 4 .4 billion in India, with a huge CAGR. 29% by 2025, according to Avendus Capital.
Fueled by robust technology and innovation, D2C brands have set new benchmarks, not only in terms of seamless and personalized shopping experiences, but also by evolving and optimizing their business models. New digital beauty brands have reached incredible revenue records that have taken decades for seasoned international retail brands to achieve.
Today, direct-to-consumer and online-first approach is seen as a need of the hour, rather than an option, even for major retail players. According to Avendus Capital, more than 80 D2C brands operate in India in the beauty and personal care segment. This number is expected to rise sharply in the coming years.
Deeper and more meaningful brand connection
Beyond simply selling a product, D2C models have become a strategy for companies to share their brand story and make a meaningful connection with consumers on a personal level. This approach has made the online shopping experience more authentic, transparent and convenient for shoppers.
With the exponential growth of beauty bloggers and product reviews online, today's consumers are also well aware of harmful ingredients, safer alternatives, and what works for them. With growing awareness, Millennials and GenZ are moving towards brands that promote clean, sustainable and eco-friendly beauty products.
Given this trend, D2C beauty and personal care websites communicate every detail – from how and where the product was made, to what it contains, where it is sourced, its environmental impact and who is involved. in the process. This establishes a deeper and more trusted connection with the brand.
Also, some brands offer personalized products based on digital diagnostics. Chatbots, questionnaires, etc. are used to determine the unique needs of the consumer, according to which customized solutions are delivered to their doorstep. This seamless and personalized customer experience helps brands build lasting brand loyalty.
Technology-driven approach to D2C brands
The huge growth in technology over the past few years has led to the democratization of consumer information and trends, which were otherwise only available to the big retail players in the market.
The technology allows D2C brands to directly assess the needs and expectations of their consumers. Personal care brands rely on different technologies and tools that reduce the cost of acquiring and retaining customers.
AI-powered CRM technology, such as chatbots and automated conversational channels, enables D2C brands to establish a fast and relevant interaction with their customers, from understanding their needs to guiding them towards the relevant support team. Additionally, beauty and personal care brands are investing in new era technologies such as augmented reality, virtual reality, and more. to create a whole new personalized online shopping experience for consumers.
Using advanced data analytics, beauty and personal care brands can predict and determine consumer buying habits. This helps brands recognize gaps and opportunities, helping them optimize their marketing efforts to reach the right audience at the right time with the most relevant message.
Whether it's setting up micro-warehouses in a particular area or establishing simpler, leaner supply chain and operations, technology integrations and AI-powered insights are driving brands D2C of the beauty and personal care segment to make data-driven decisions.
With increasing internet penetration and a pandemic that has shifted customers from physical stores to online locations, the environment is ripe for D2C brands. The D2C phenomenon not only allows customers to choose better, but also allows the brand to offer relevant products. With other emerging technologies, it will surely be fascinating to see the D2C journey that awaits the country.
END OF ARTICLE