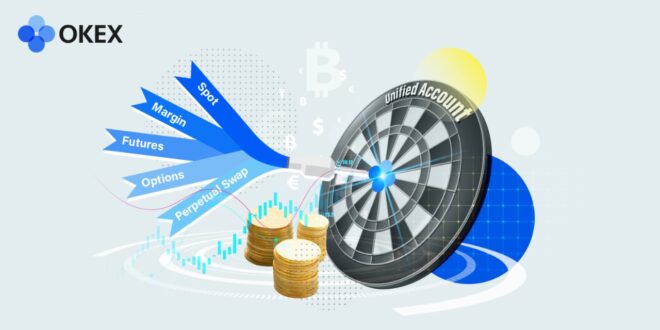 ATEN Secure KVM Solutions designed with multi-layered security to secure data access while enhancing network security
ATEN's secure KVM solutions comply with PSD PP v4.0
The solutions are designed to be deployed in industries such as government and military agencies, healthcare, banking and financial institutions that need to manage sensitive and confidential data.
BENGALURU, India – April 25, 2022
ATEN Advance, the leading provider of AV/IT connectivity and management solutions, has recently designed ATEN Secure KVM solutions that meet the needs of data protection and secure data access for highly sensitive environments. Solutions are NIAP Common Criteria compliant. These solutions include KVM switches that aim to enhance workstation security and provide secure access to data in industries and organizations such as government and military agencies, healthcare facilities, banks and financial institutions that process highly secure and confidential data. Multi-layered security features keep sensitive assets isolated, providing advanced user data protection.
Meets NIAP Common Criteria
Solutions are compliant with NIAP Common Criteria, PSD PP v4.0 (Protection Profile for Peripheral Sharing Device) ensuring maximum information security by isolating computing sources and peripherals while sharing a single set of keyboard, mouse, monitor, speakers, and Common Access Card (CAC) between connected computers of different security classifications.
Rigorous security
ATEN Secure KVM Switches offer key protections including isolation and one-way data flow, restricted device connectivity and filtering, user data protection, configurable device filtering and management, and an always-on tamper-resistant design. active, which keeps sensitive assets isolated and offers advanced security and a user-friendly design for instantly secure deployment.
Features and Benefits
Comes with remote port selector (2XRT-0019G)
Auto-Detect: Works exclusively with ATEN PP4.0 2/4/8 Port Secure KVM Switches
(for example, when connected to a 4-port secure KVM switch, only push buttons 1, 2, 3, and 4 will be detected and functional)
Multi-Layered Security: ATEN Secure KVM Switches provide the following advanced features mentioned below:
Chassis Intrusion Detection Always On – Renders the ATEN Secure KVM Switch Series inoperable when physical tampering is detected
Tamper evident labels – provides visual indication of any attempt to access the internal components of the ATEN Secure KVM Switch
Non-reprogrammable firmware – prevents reprogramming of ATEN Secure KVM Switch firmware
Restricted device connectivity – unauthorized HID (Human Interface Devices), video, or authentication device connections are rejected
Secure Port Switching – Port selection via push buttons / Remote Port Selector (RPS) for enhanced security
Clear LED indications – LED indications for peripheral filtering and KVM security status
Robust metal housing
Strict Audio Filtering – protects against audio leaks (PP v4.0 models only)
Data channel isolation and unidirectional data flow: The solutions are designed to provide true data path isolation limiting unauthorized data transfer between computers. ATEN Secure KVM Switches control and isolate data flow between console devices and connected computers. This ensures unidirectional data flow between console devices and the selected computer. The solutions also support analog audio. (Speakers only)
User Data Protection: Keyboard/mouse data of ATEN Secure KVM Switches is automatically deleted after transmission and automatically purged when the KVM port focus is switched.
Security management:
Supports administrative configuration of CAC port filtering to accept or reject specific USB authentication devices
Supports administrative configuration of keyboard/mouse port filtering to reject specific USB HID devices (PP v4.0 models only)
Provides administrative functions for authorized administrators to audit KVM log data
CAC function can be enabled/disabled per port
Superior video quality: Solutions deliver 4K image quality with dual displays and support image resolution up to 3840 x 2160 @ 60Hz (with PP v4.0 models) and 3840 x 2160 @ 30Hz (with PP v3.0 templates). Exclusive ATEN technology eliminates display glitches at startup and optimizes resolutions when switching between different sources.
For more information, please visit ATEN's Secure KVM Solutions product page.