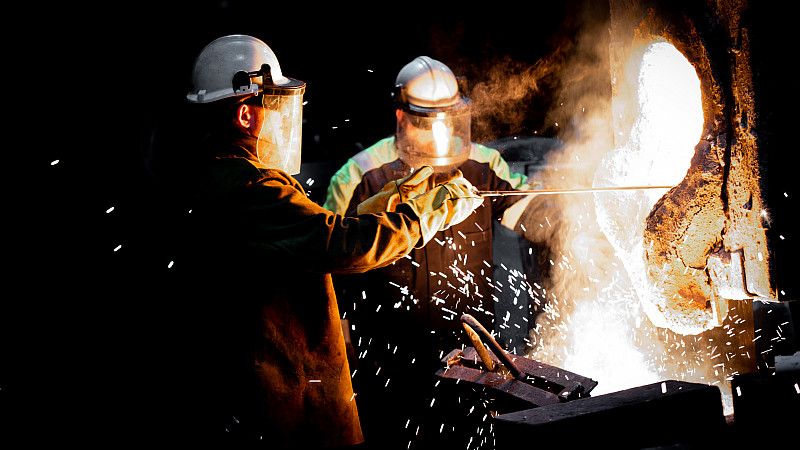 Aberfield Communications to work with dental supplier on digital strategy Prolific North
Aberfield Communications has been appointed by John Winter, a supplier of foundry and dental products, to expand its customer base following the launch of two new websites.
The Leeds-based PR, social media and brand communications agency will provide ongoing digital strategy, social media support and will be responsible for delivering SEO-focused blog content creation.
The agency will also be responsible for directing customers to the new website, developing sales channels and expanding John Winter's engagement with decision makers in the foundry and dental industries.
Adam Bennett, Managing Director of John Winter, said, "We wanted to name an agency that has shown us that they really understand our business and what our goals and objectives are. Having worked with the Aberfield team before, we were confident they would be a great agency to work with. [the] launch of our new websites.
Tim Downs, Director of Aberfield, added: "We are extremely pleased to be working with John Winter again to support them in their long-term goal of growing their audience.
"In addition to the recent launch of its new website, the company is also expanding its full range of dental equipment, providing us with many opportunities to help communicate its reputation as an independent market leader in the supply of dental and foundry products. to new and new customers." existing customers."