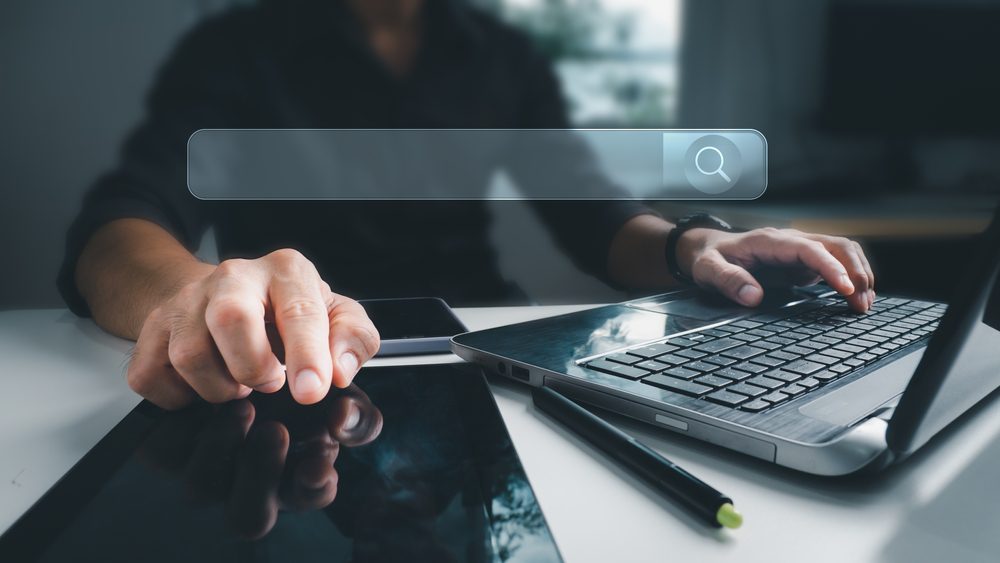 4 SEO tweaks to increase online traffic to your car dealership
In the all-digital age, car buyers are almost guaranteed to be online from the earliest stages of their vehicle search until the moment they contact the dealership. It ends up being over a dozen hours online, and there's extremely strong competition for their attention. Buying ads can help a dealership put their store ahead of others in Google listings, but the little word – "Ad" – at the start of the listing often deters shoppers from clicking on it.
Stand out in the digital world with some key search engine optimization or SEO strategies. They help you earn the best snippet or push your way to the top of search results, allowing you to beat your competition on the first step to selling: getting online traffic to meet you.
1. "Near me" searches carry weight
One of the most popular searches for high-intent customers today is the "near me" search. Literally, the buyer Googles the item they want to find what they want locally. It could be "Ford Service Near Me", or "Used Chevrolet Cruze For Sale Near Me", or "Nearest Subaru Service Center".
Include "near me" search phrases in your online content, whether landing pages or blog content, so that Google can match buyers to your website. Of course, the pages where the keywords reside must be relevant, otherwise they will not gain popularity with web visitors.
2. Find backlink partners
Back links are basically a sign of approval from another website. They can sometimes occur naturally when a useful landing page or blog is noticed and linked by another site, but these backlinks are hard to come by. Why look for backlinks in the first place? It's a fantastic way to increase your domain authority and make your results appear higher in Google searches.
Find local businesses that would link to your dealership's site in exchange for a link to theirs. An example would be to create a blog of five local businesses that you can walk to from the dealership, then ask the business to link to your dealership on their website in return. It's a serious effort but well worth it for the extra domain authority.
3. Keep your listings up to date
Vehicle listings on your dealership's website usually don't stick around for very long, and these shouldn't be relied on for a boost in domain authority. But for SEO practices, the freshness of a vehicle listing can have a significant impact on conversion rate, even after the initial click. For example, a mid-summer car shopper who sees snow piled up in the background of a vehicle photo can be sure that it is not a recent listing and that the vehicle is not new. is most likely no longer there. They will abandon their search for your store.
4. Answer customer questions
Grabbing the snippet on Google is one of the best strategies you can implement to get clicks, and question keyword optimization is an important part of that. Your customers have relatively common questions that can be answered in the content you provide on landing pages and in your blog section, and those answers can compete for the featured snippet. For example, by searching for "how long does a [manufacturer] does the battery last? will display a snippet of code that is likely from a dealer who targeted this question in their content. This helps build your website's domain authority as well as authority in the eyes of your customers.
SEO can be time consuming and expensive, and there are plenty of vendors willing to take your money that don't do it right. Take the time to understand some of the ways your online content will outperform other marketers so you can either tackle your content in-house or find an SEO specialist who can handle your goals.
---
Did you enjoy this article by Jason Unrau? Read more articles on CBT News here. Please share your thoughts, comments or questions regarding this topic by submitting a letter to the editor here, or contact us at [email protected]